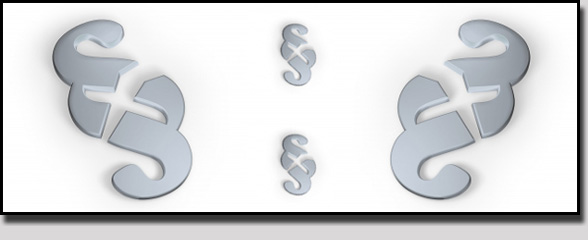 Legal stuff
Here are the usual legal disclaimers:
The use of this site is at your own risk (specifically the use of weather data).

DO NOT rely on weather data from this site specifically if your safety and/or life depends on it

I assume no responsibility for any errors or omissions on this site

This site is not using cookies or collects any personal information. However, the usual data is logged to create usage statistics and to improve the site.
Latest weather data from Ft. Collins, CO